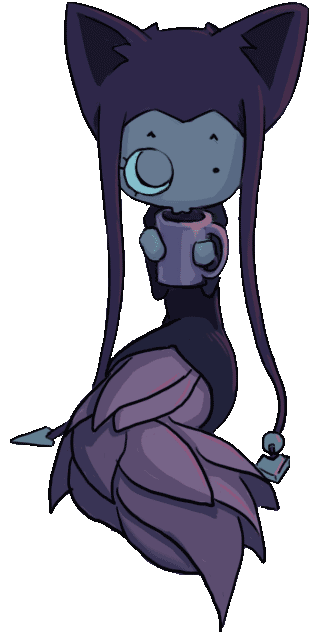 We may reside in an htmlscape, but there is still bread to win and meat to end.
Here at the dining table are commissioned works and a professional portfolio created with the intention of weirding out .03% less people than the main site.
It is frankly quite boring over here, but don't let me stop you from perpetual melancholic disinterested web browsing!